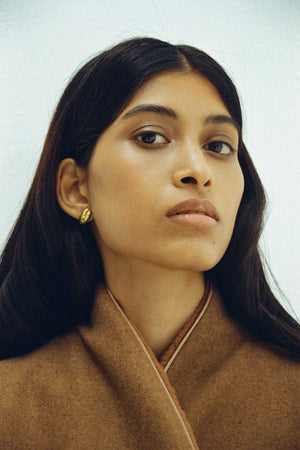 Date Pit Earrings

Timeless accessories to treasure. Wear this handcrafted date pit earring as a nod to tradition and contemporary charm.
- Handcrafted by artisans
- Made in silver and gold plated
- Delivery within Saudi is up to 3-5 business days.
- International shipping takes between 7-10 business days
- Free refunds & exchanges are accepted within 7 days of receipt.
Please refer to our
shipping policy
for further details.